The Iconic brand in
Stainless Steel products
At IONA STEELS, we invariably contribute to our client's value-chain by providing them the high-quality stainless steel products at optimal price tags. Being in the industry from 15 years, now we have become the leading brand with our highly dedicated employees and satisfied customers. Our efficient management practices have enabled better communication with our customers to fulfill their expectations.
We have a strong logistics capability which can offer extraordinary time management during our work period. Since our beginning, we have been manufacturing the highest quality Stainless Steel products with good quality raw materials. We are using high-quality manufacturing techniques and modern machinery in our factory, which enhance the quality and reduce the cost of products. These qualities moreover ensure satisfaction to our long list of valuable customers.
Our factory products are made up of the supervision of experts and following the international quality standard. Our custom designs and material quality have become very popular among consumers beyond the nation. Our lists of projects are includes from private houses to big projects and our teams are always ready for the work coordination.
With very advanced customized designs we made a very difference in the stainless steel handrails, readymade staircase, glass railings, and more works.
IONA STEELS – is one of the most vibrant and fast-growing stainless steel manufacturers in India today. With an excellent track record of profitability and international standard, the company future is looking great. We are using technically advanced and high-quality equipments for our manufacturing unit.
HEAD OFFICE
IONA Steels Pvt. Ltd.
Impact Metals
Labour Corner Junction
Eroor P.O, Thripunithura
Kochi – 682306
T. +91 484 2776047, 2775262
M. +91 96 45 07 51 20
[email protected]
The company running with an aim is to be the better choice of valued clients by providing safe, stunning and sustainable railing solution for their dream projects. Always offer a reasonable price tag for our company products and able to deliver any customized products within a limited time period and fulfills our customer's expectations.
BANGALORE
IONA Steels Pvt. Ltd.
Wework Building
Salarpuria Symbiosis
Venugopal Reddy Layout
Arekera, Bangalore – 560071
M. +91 90 72 26 60 01
M. +91 90 72 26 60 04
[email protected]
Iona Steels follows a perfect corporate structure in the department's coordination. Efficient communication and short decision paths are the main success of our company. Now we set a great corporate level in the industry because of our department coordination and comprehensive support.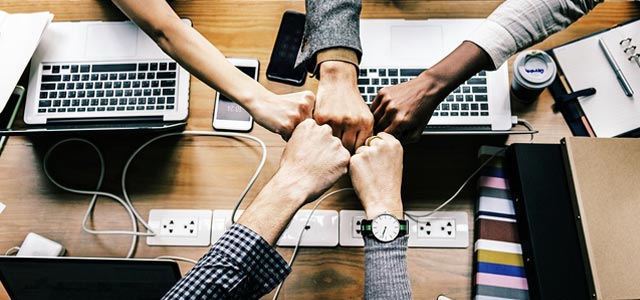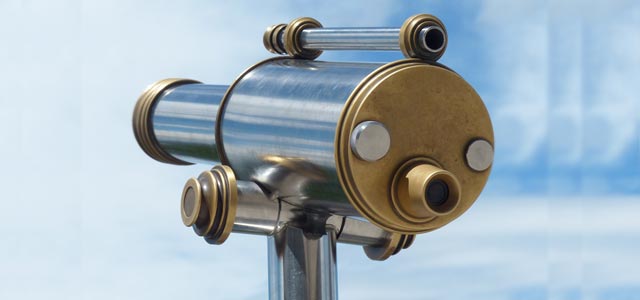 IONA STEELS made a very difference in the handrailings and balustrades designs in the industry. To remain successful in the world of stainless steel handrailing industry we take a long-term diplomatic view as our vision and strong business management as our mission.
VISION
IONA STEELS – The Premium Brand In Railing System.
Our vision to be the number one supplier of Stainless steel railing and balustrade systems. This may look ambitious, but our team management and factory outlets are ready to show them possible. Our employees are taking every day as an opportunity for developing their skills to deliver better results.
MISSION
We always maintain our premium status for the growth of our establishment. IONASTEELS will be the most reliable and innovative stainless steel product providers in the nation. We always understand our client requirements and surprise them by offering more.
People believes us more because of our company's corporate values. In all over the nation, our corporate guidelines give strength and positive thoughts for the peoples. Our core values are very effective to determine the professional feedbacks and it also fulfilling our goals by creating an unwavering guide.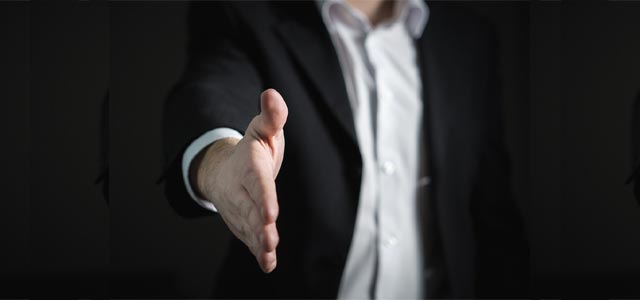 We Build Relationships
Valuable customers are the number-one priority of Iona Steels. We keep a perfect relation with our clients by fulfilling their expectation in Stainless Steel Railing System. Truly, Iona Steels always aims to provide high-quality products for the customers to amaze their experience. Means, we first understand our client's needs and then our expertise exceeding their expectations.
Employees Coordination
To build a strong and effective workers team, we select the best partners to train them. All our employees are satisfied with the great working environments in both our offices and factory outlets. They can develop their skills and explain their ideas and we value them.
Product Quality Assurance
Iona Steels is not at all an ordinary business firm. We are a team with highly qualified experts and following international standard in branding. Clients will receive our stainless steel products after a number of the quality testing process, so there no need to worry about the quality.